Welcome to

, the Wiki
The scenic guide to the universe that anyone can edit.
We are currently editing over 143 articles, and you can help
New pages | New files | Categories | Wiki tutorial | Help pages
Tyrian, the Game
Tyrian is a vertically-scrolling shoot 'em up for the MS-DOS operating system, originally developed by World Tree Games and published by Epic MegaGames in 1995. The game received a few updates along the way, which included new features and bug fixes. The last official release was Tyrian 2000, published in 1999 by XSIV Games.
The game was officially released as freeware in 2004, and the graphics were made available under an open license in April 2007. The game is now available for free on GOG.com.
Tyrian, the Links
Tyrian, the Videos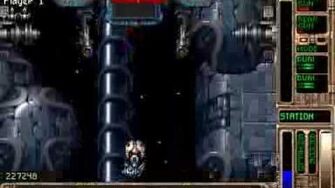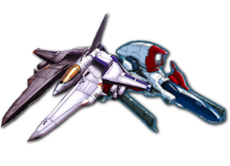 Ad blocker interference detected!
Wikia is a free-to-use site that makes money from advertising. We have a modified experience for viewers using ad blockers

Wikia is not accessible if you've made further modifications. Remove the custom ad blocker rule(s) and the page will load as expected.